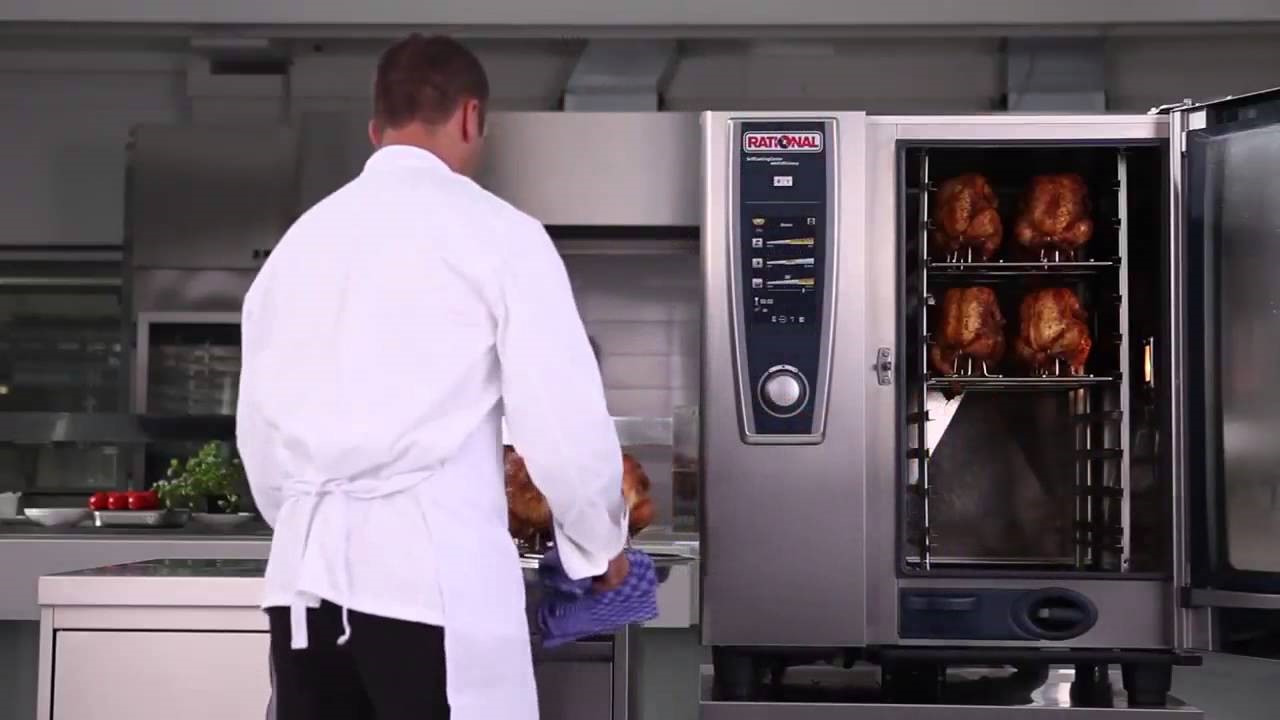 Entretien Mirco has been involved with Hardt rotisseries and the foodservice business for over 25 years. Officially founded in 1989 by Mirco Mascetti, the son of one of Bernie Mascetti one of the founders of Hardt Equipment and designers of the original Hardt rotisseries.
Their experience and knowledge of a wide range rotisserie equipment has establish Entretien Mirco as one of the highest quality rotisserie repair centers. Entretien Mirco is also an official authorized service agent of Hardt Equipment INC.
Entretien Mirco continues to play an active role with Hard Equipment's service department and production factory. Called upon on a regular basis to provide knowledge and experience exchange as well as training throughout North America.
Entretien Mirco also is an authorized distributor of Hard Rotisseries and sells both new and used rotisseries. Entretien Mirco also buys and sells rotisseries, for model availability please contact us. All new rotisseries come with the factory two year warranty and all used equipment comes with a one-year parts and labour warranty.
Our company is a family run business we take pride in getting professional and quick service with honesty.